Contact
Phone:
(855) 244 7220
Email:
info@processiqcompany.com
About Us
We are a boutique technology advisory firm that specializes in applying modern software engineering practices and agile development processes to modernize legacy systems, automate challenging business processes and reduce your operating costs. The founders have over 40 years of experience in re-engineering mission critical systems at premier financial institutions and commodity trading houses such as ADP, AQR, Barclays Capital, Hartree Partners, JP Morgan, Occidental Petroleum Corp, Pershing, Repsol, Smith Barney, Swiss American Securities.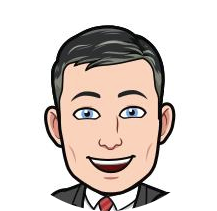 Marcin Toczydlowski, Co-Founder Process IQ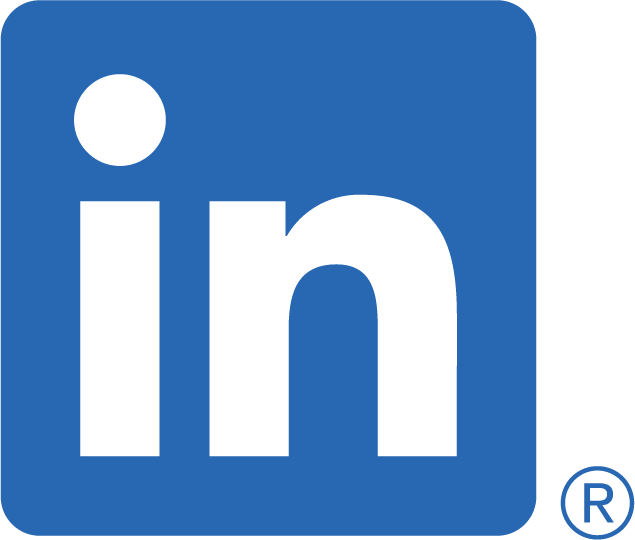 Marcin has over 16 years experience in trading, structuring, managing risk and designing automated solutions within Commodity and Equity Markets while running one of the largest commodity derivatives desks at Barclays Capital.
He is a full stack specialist with expertise in economic analysis and pricing, stochastic modelling, risk scenarios assessment and also software and process implementation. Some of the Etrms he dealt with are: Allegro/Horizon, Beakon, Commodity XL, Murex, Openlink Endur, Sophis Risque, Tempest TPT.
Marcin has great track record of using technology and machine learning to solve toughest business problems. He holds Master's degree in Telecommunication Engineering from Warsaw University of Technology, Poland.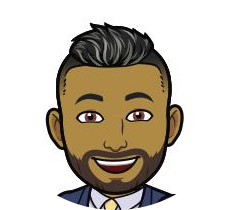 Suresh Shankarlingam, Co-Founder Process IQ
Suresh has over 25 years of experience in building robust, high performance, mission critical systems in the financial and healthcare industry. Twenty years of professional experience in the financial industry at leading buy-side and sell-side institutions to develop systems for research,portfolio management, portfolio valuation and trading for multiple asset classes such as equities, futures, FX and fixed income.
During his ten year tenure at AQR, these systems supported the growth of the firm from $5B AUM to over $100B AUM. He has successfully applied agile techniques and practices to transition legacy systems to a n-tier services architecture. Suresh holds a Master's degree in Computer Science from University of Mumbai, India.